ULTRAFORMER iii – A NON-INVASIVE ALTERNATIVE TO SURGERY
The Ultraformer III is a cosmetic treatment that aims to reduce the visible signs of ageing and restore the skin's texture, facial definition and elasticity for a more youthful appearance.
The demand for non-surgical face lift options has increased in recent years and there are several options available on the market in Australia. After researching and experiencing many of the leading technologies, the medical team at The Harley Clinic have partnered with Cryomed to offer the TGA approved Ultraformer III technology to its clients.
"The advantage of a non-surgical treatment is that the cost is less, it carries less risk and our clients are able to get back to their normal routine quickly without the downtime associated with surgery." – Dr Wayne Young, THC Medical Director.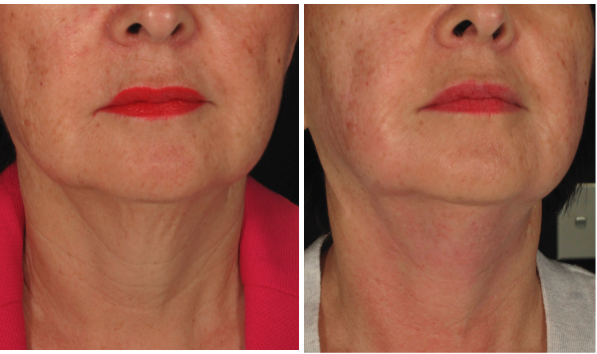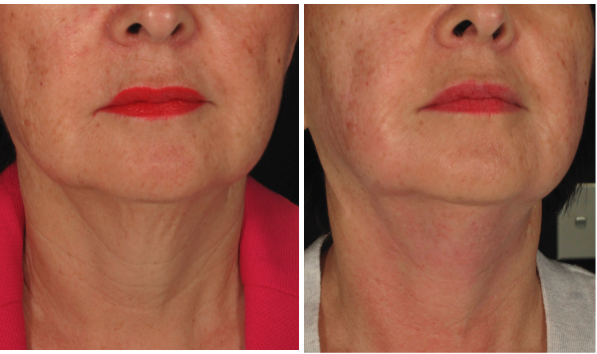 NATURAL SKIN REGENERATION
Ultraformer III is one of the recent breakthroughs in non-surgical skin tightening and lifting technologies. The device uses micro-focused Ultrasound to activate your body's natural healing processes to stimulate the growth of collagen and elastin, as well as tightening underlying muscles.
One of the key benefits of the Ultraformer III over other skin tightening/ lifting treatments are the four precise depths that can be targeted in the dermal layers. This means you will see immediate results post treatment and will continue to see progressive results for the following six months, lasting up to 5 years.
precise targeting for natural looking results
Low amounts of Micro-Focused Ultrasound energy are delivered into precise skin depths. The energy heats the targeted areas to 60-70°C, the ideal range to stimulate the body's regenerative response, increasing collagen production to restore a more youthful structure as well as a toned and tighter appearance to the skin.
4.5mm – SMAS Layer:
Tightening & Firming of the cheek, cheek bone and jaw areas.
3mm – Subcutaneous Layer:
Slimming & Contouring of the jaw and under chin areas.
1.5mm – Dermal Layer:
Skin texture, Fine lines & Pore appearance for the cheek bone, temple, forehead and down nose areas.
FREQUENTLY ASKED QUESTIONS